There are plenty of tired jokes around professional consulting, but the truth is that the field is becoming increasingly important.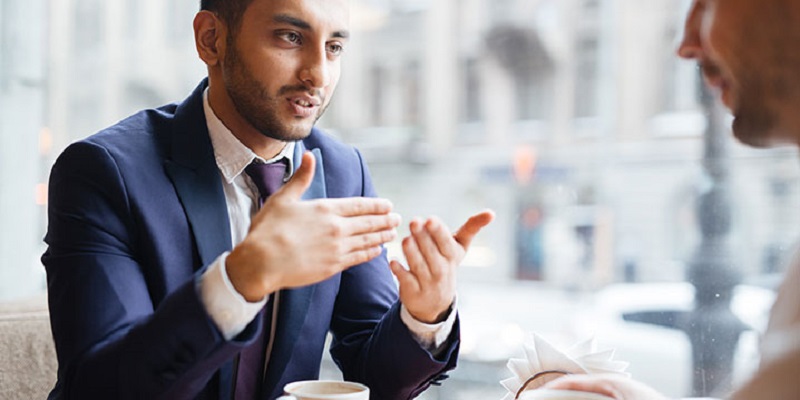 Companies today are under more pressure than ever to keep their salary expenditure as tight as possible. That makes professional consulting an attractive option when short-term expertise is needed. Why, after all, would you bring an IT strategist full-time when you only need one for a couple of months while you roll out a big project?
But apart from knowing that an increasing number of companies are making use of professional consultants, what are some of the other trends you need to know about?
Given that we're in the business of connecting companies with professional consultants, we thought we'd share some of the things we've observed.
It's not just about management consulting anymore
Until very recently, companies bringing in outside consultants were usually looking for the kind of management consulting expertise provided by the "Big Three" of McKinsey & Company, The Boston Consulting Company (BCG) and Bain & Company.
Today, companies are much more aware that they might need consulting expertise in a specific area of the business rather than the whole organisational structure.
The professionals listed on LinkdPro, for instance, have expertise in all major sectors and provide advice across a variety of disciplines.
These include strategic review, organisational review, customer strategy support, operational improvement, market research and marketing support, M&A and due diligence support.
It's not all about the "big three"
For years, the corporate consulting space has been dominated by the "Big Three". More recently, others have started to move in on their turf, with the big auditing firms – KPMG, Deloitte, PwC, and EY – offering an increasingly wide array of consulting services.
In South Africa, Deloitte has probably been the most active on this front. Through its Deloitte Digital division, it's acquired several digital and design agencies, meaning that it can help companies improve on their core digital competencies.
But as companies find more uses for professional consulting services, there's also increasing space for niche consultancies and independent freelancers.
It's not just for big companies
The beauty of this more flexible professional consulting space is that it's helped bring an end to the days where the only people who could afford consulting services were big corporates looking to shake up their management structure or upgrade their IT operations.
Today, for instance, a startup can bring in a freelance employee engagement consultant as it looks to map out the kind of culture it wants to keep as it grows into a mature company.
A big corporate meanwhile could bring in a dedicated IT strategy company rather than hoping that a generalist consulting company has the expertise it needs.
AI will come to the party
Make no mistake, Artificial Intelligence will affect your industry. In fact, there's a good chance it already is, you just don't know it yet.
As is the case in most industries, AI's initial role in the professional consulting space will see it taking on some of the most time-consuming, but ultimately mundane tasks.
It'll book appointments, do basic analysis, and maybe even answer simple client questions. As it evolves, its role will undoubtedly become more sophisticated. That said, even AI's current basic capabilities allow tech-savvy freelancers and small consultancies to compete with the big players in the market.
At LinkdPro, this isn't just in the realm of theory. We use algorithms to match client project needs with elite independent professionals allowing clients to focus on driving change and growth.
Change everywhere
Of course, AI is just one of several exponential technologies impacting on the professional consulting space and the business world as a whole.
Taken together with the other trends we've listed above, it means the world of business is changing faster than ever before.
If you're serious about finding the right expertise to help you stay on top of these changes, it therefore makes sense to partner with a company that uses the latest technology to identify your business project needs and matches you with elite independent professionals who've risen to the top of their fields.